Everyone has the right to healthy food - everyone. Please help us make that happen.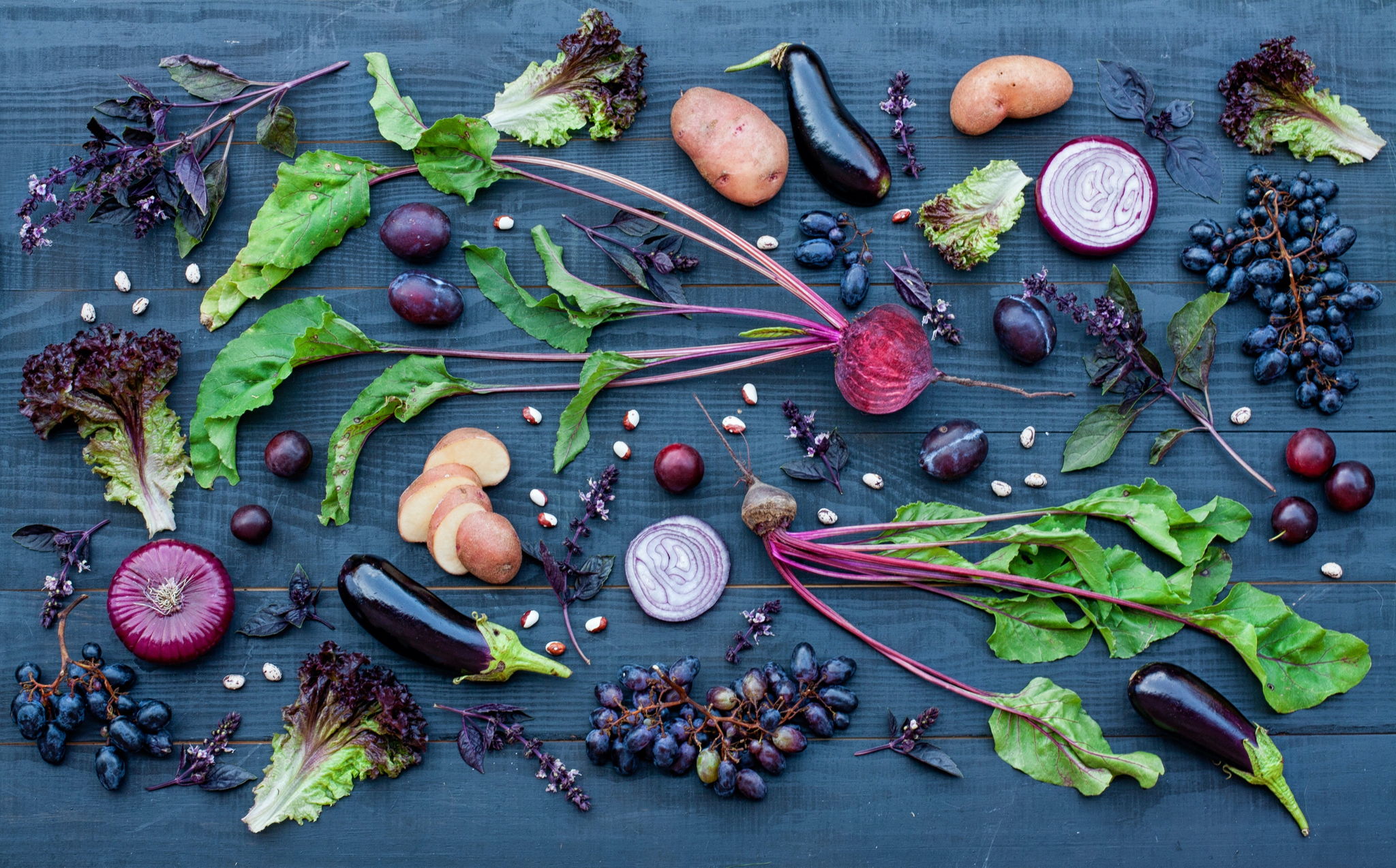 Change Food
works toward a healthier food system for people, animals & the planet. We believe lasting change only happens from within a community, so we look for people and programs not getting enough attention and give them a bigger platform and larger microphone. We also help develop resources for communities to use in their work.
Our latest campaign
"
Plant Eat Share"
is galvanizing a global movement to plant food in public spaces so everyone can eat healthy, delicious food. For Free. Our efforts will help provide food for those in areas were fresh fruits and vegetables might not be easily accessible or affordable. A whole foods diet helps build immunity, which can help lessen the effects of COVID-19 in infected patients.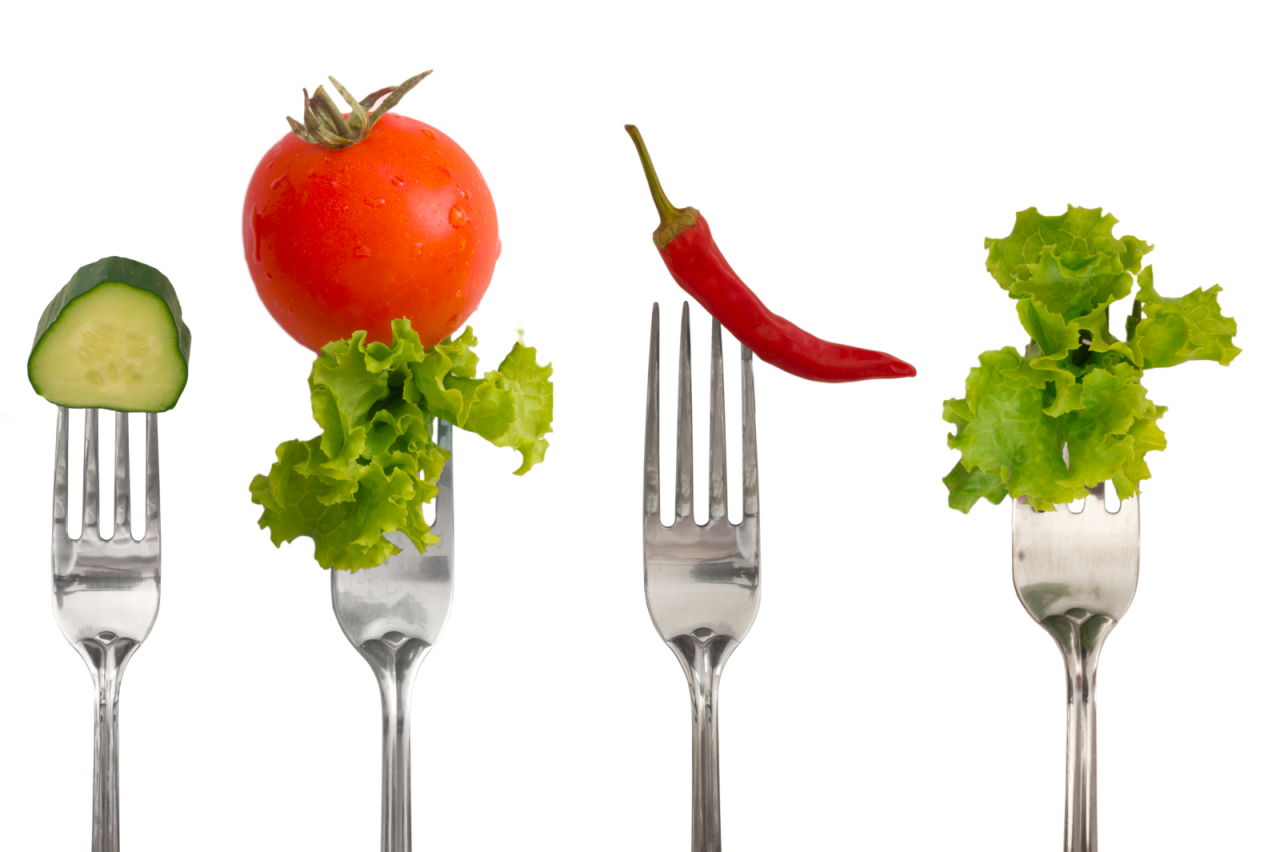 We launched a video talk show in 2020 -
Change Food Eats
. Change Food founder Diane Hatz interviews changemakers in food and farming. Health and wellness expert Chef Ebeth Johnson provides healthy living tips. 2021 will see more expanded segments and a move toward a multi-faceted talk show and not just a zoom interview. Support our expansion as we move into a news and lifestyle media program!
Thank you so much for your support!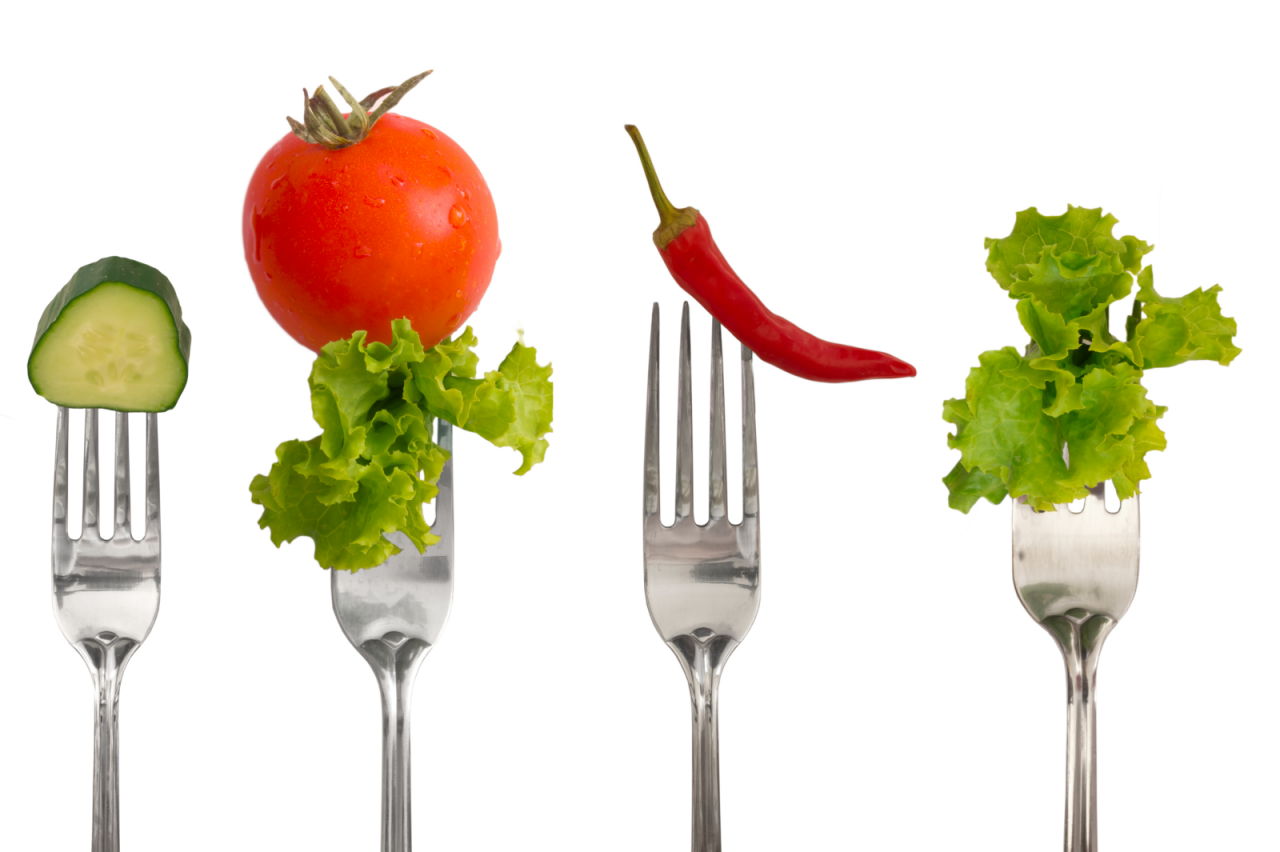 Donate by Check
If you would like to send a check, please make the check out to SOCIAL GOOD FUND with CHANGE FOOD in the memo line and send to:
Social Good Fund
Attn: Change Food
PO Box 5473
Richmond, CA 94805
Other
We can also accept Venmo – please email us at changefood (at) changefood (dot) org for more details.
Check to see if your company has an employee matching gift program. Under these programs, companies match donations made by employees to eligible nonprofit organizations, enabling donations to go even further.
Thank you!
Diane & Change Food
Support via Credit Card or eCheck
Change Food FAQ
Is my donation tax deductible?
Yes, we are a fiscally sponsored project of Social Good Fund, which is a public 501c3 organization recognized by the IRS. Your donation is tax-deductible to the fullest extent permissible by law.
WeDidIt FAQ
Is my donation and credit card info secure?
Yes, the security and confidentiality of your information is our highest priority. We will not sell, trade or share your personal information with anyone else, nor send donor mailings on behalf of other organizations, and we will only share personal information if you have given us specific permission to do so.
How do I know that my donation was made successfully?
You will receive an emailed receipt immediately after your donation is submitted and your credit card is processed. Your donation will also show up on your bank or card statement within 1-3 business days.
Do I get a receipt?
Yes, a receipt is sent to your email inbox once your donation is processed. Please be sure to keep a copy of your receipt for tax purposes. If you select a recurring donation, you will be sent an individual receipt each period when your donation is processed.
Is my donation private?
We will not share or sell a donor's personal information with anyone else, nor send donor mailings on behalf of other organizations.